Our Team
Creation is the brain child of emerging director, Klayton Dean. Influenced by cutting edge film production and cinematic visions, Creation is aimed at providing striking visuals to the skilled artisan. We aren't a nameless corporate figure working with anyone in any sector, we are crafted for the passionate artist. Be it, restauranteur, emerging band, or multi media artists. Simply put, we are the creatives, creatives.
---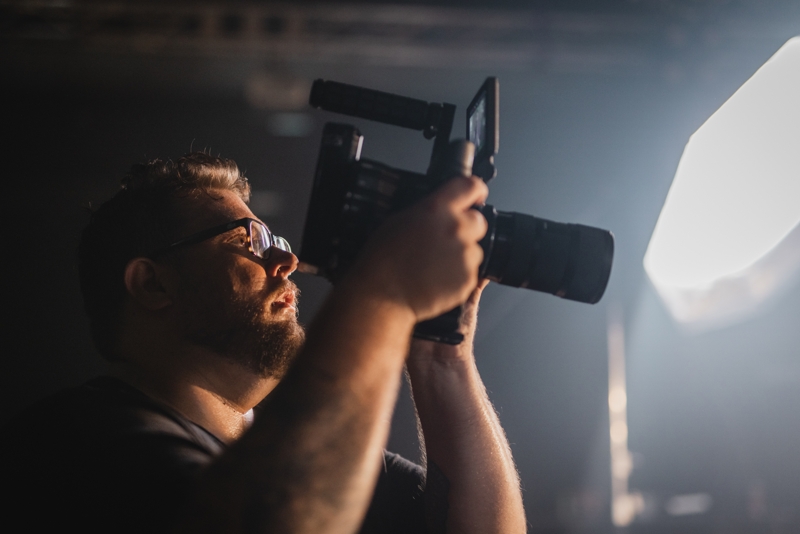 Klayton Dean
| Owner | Director
Klayton Dean is an emerging director with a talent for making visually satisfying projects, that are ambitious in scale and aesthetically pleasing upon viewing. He dedicates a great deal of energy adding meticulous details into his projects which are influenced from films, music and many more types of media.
Klayton's goal is to engage crowds with the unique and skilled brands he works with to make final results that have an immortal quality to them.
After years of freelancing and wearing many hats as an indie film maker, Klayton set up his own production company "CREATION" in 2021 with a desire to put the inventive in his own hands, and has substantiated himself through chipping away at ventures, everything being equal, and becoming a known force in the Southern England entertainment industry.